All Product | zipper & thread
All of item list from zipper and thread. YKK and Excella zippers, Mara 30 from Gutermann, D-Core and Perma Core from A&E, YIHAP from Sil thread. Each Item has its available color chart.
---
FOR SIZE 15 & 16 SNAP FASTENERS
---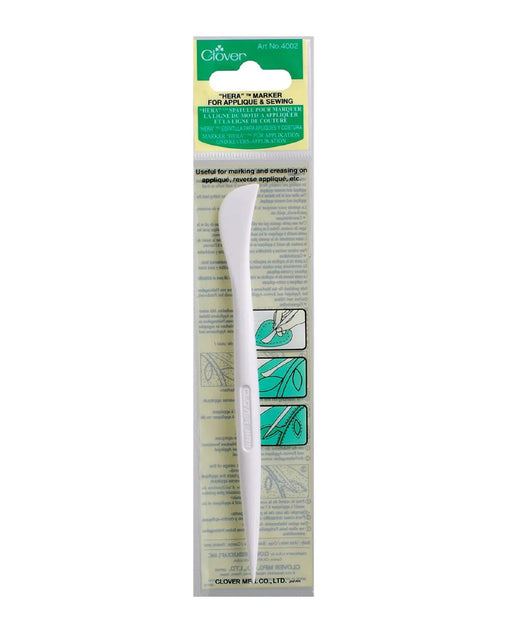 "HERA"
---
"HERA"
---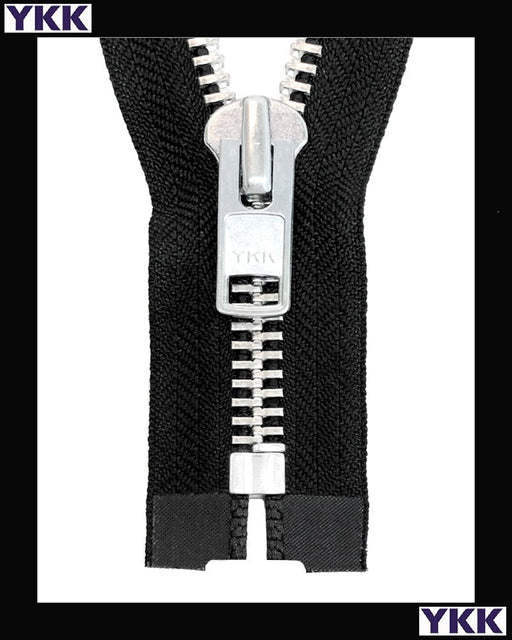 6 Colors
---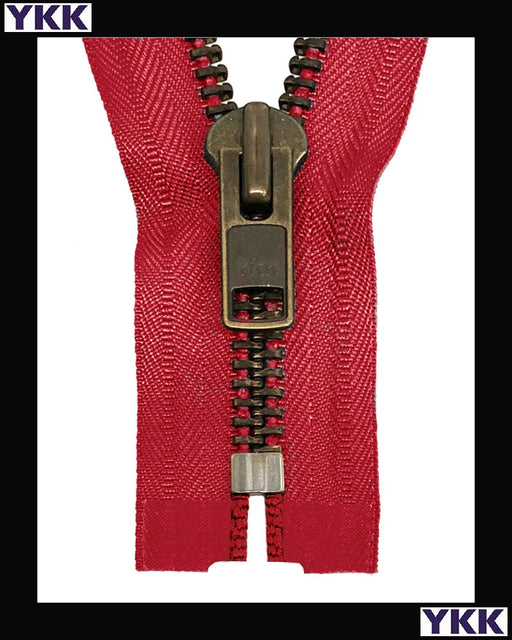 4 Colors
---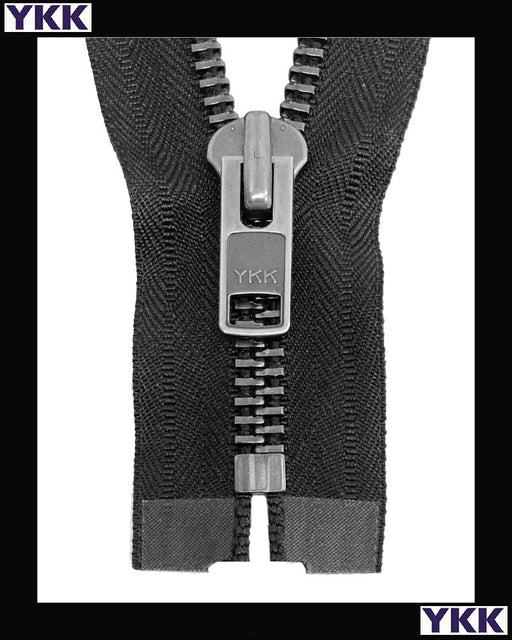 Black Only
---
4 Colors
---
4 Colors
---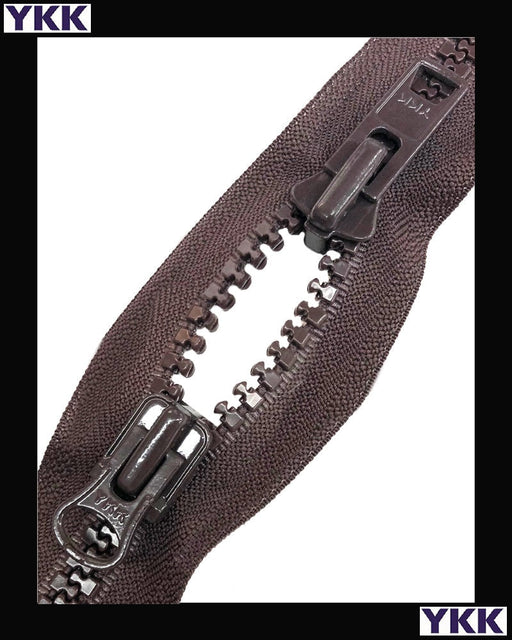 4 Colors
---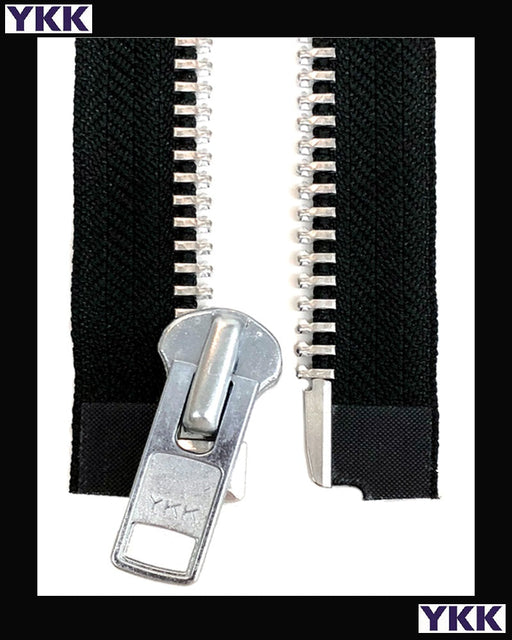 6 Colors
---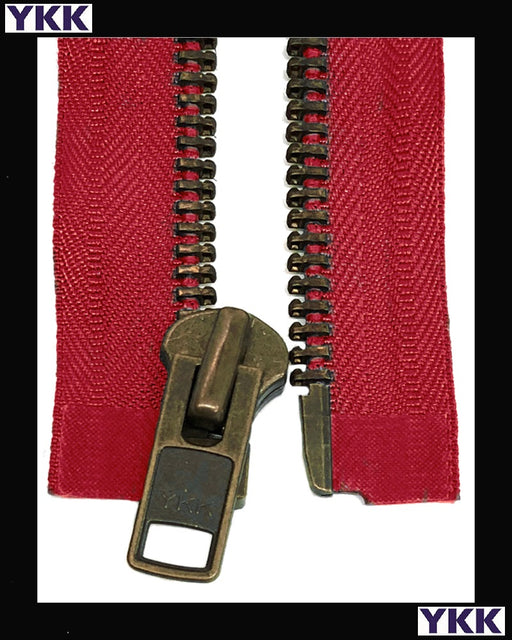 6 Colors
---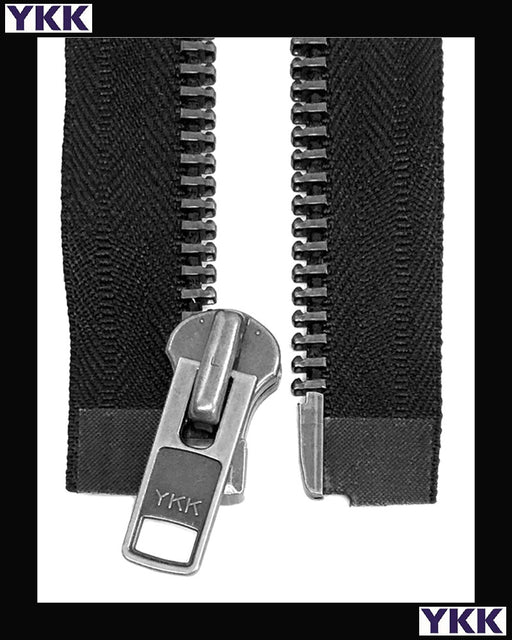 Black Only
---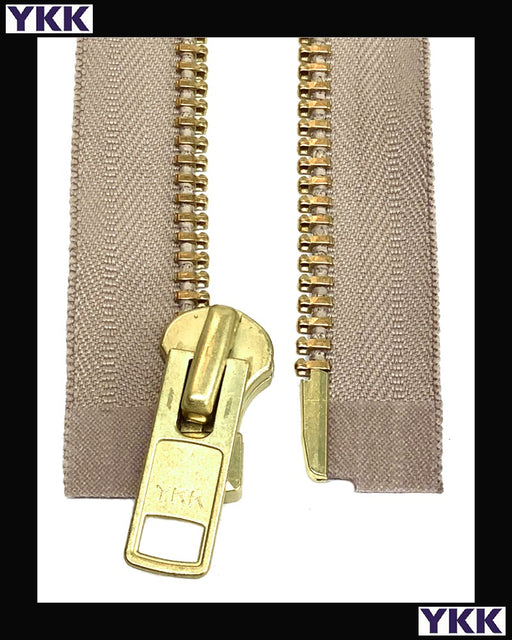 6 Colors
---